Return to Honor
RETURN TO HONOR
a documentary about soldiers returning and the citizens who honor them
* WINNER: Rockport Film Festival, People's Choice Award
______________________
 We are excited to announce that Return to Honor will be screened at the
Southern Utah International Documentary Film Festival (Sept 3-7).


Return to Honor will screen on
Saturday, September 7th, 2:15 pm at the Black Box Theater.
More details at http://docutah.com/showcase/return-to-honor/
______________________
Follow Return To Honor at our facebook page to stay up to date with future viewings and RTH news and updates.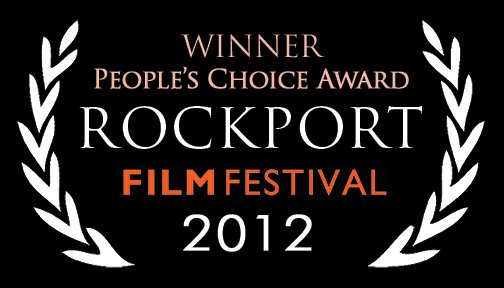 Contact Us